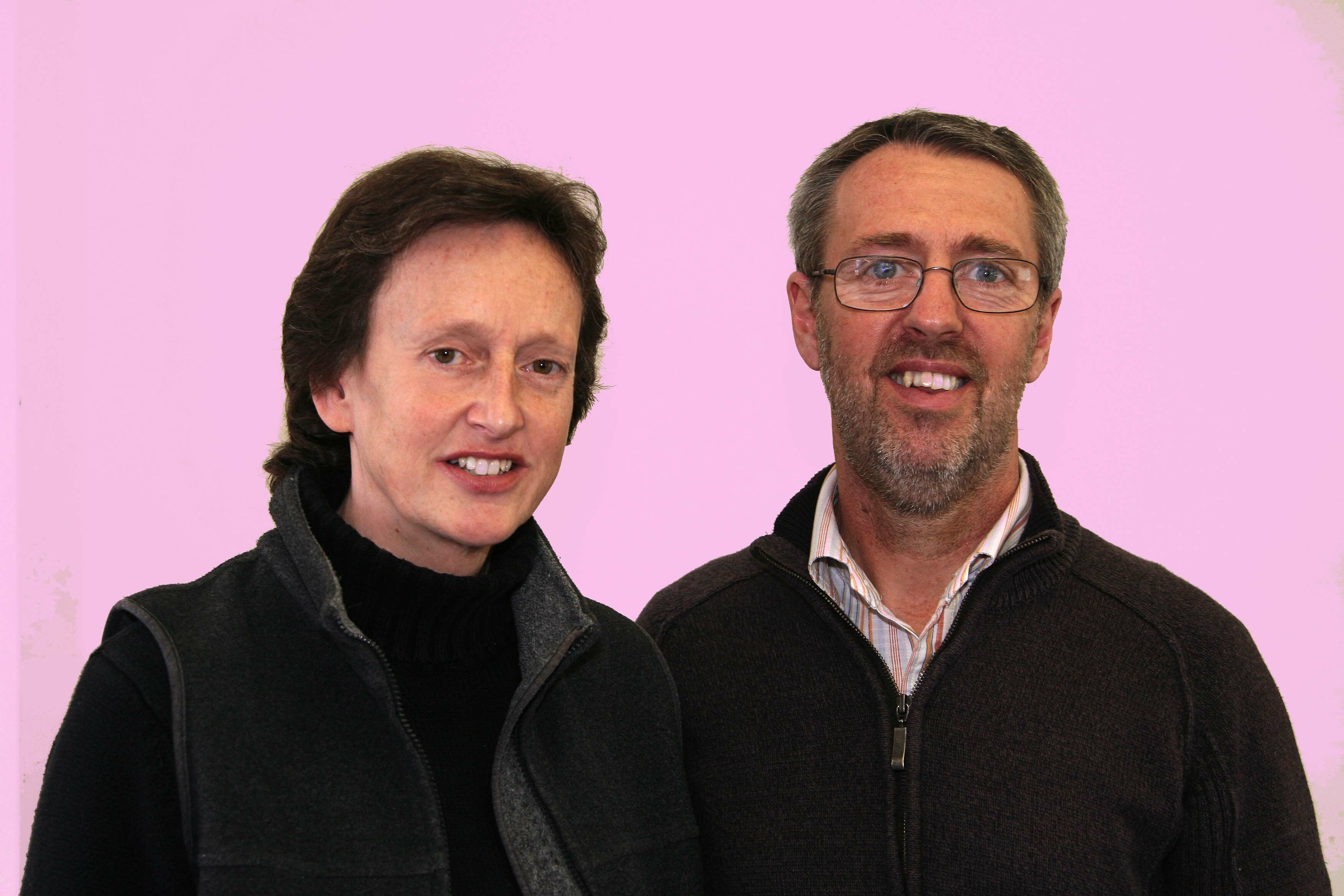 Julie and I have been in ministry for over 25 years and have been in Cheddar since 1994.
Our first ministry was in the South Wales valley town of Maesteg (a centre of the Welsh revival in 1904), where we ministered for 12 years, seeing a dying church come to life - it was an amazing experience. During that time we began linking with like-minded churches, which led to a Network of churches forming. It became known as Christian Network, which we led for 5 years full time, seeking to bring unity to a divided South Wales church. Our role was to organise conferences, develop ministry schools, draw local leaders together for prayer and fellowship, and to link with other networks (e.g. the north of the country).  It was a great privilege and extremely challenging work.
In 1994 we were called to Cheddar and a very different proposition, but we found a heart for revival, mission and prayer alive here which have been, along with unity, the burdens of our hearts.
We are excited over what has already happened here but are aware that the best is yet to come.